Model No.

HS-BT-B

2 Layers

3 Layers

Dimension

2000*800*1000

1800*800*1000

2000*1000*1080

2500*1000*1080

Temperature range

ºC

2~8ºC

Condensor

(Outside/Inside)

Inside

Defrost

(Manual-Automatic)

Electrical

Refrigerant

R290

Voltage&Frequency

V/Hz

Option

Capacity

L

450

400

680

820

Cooling type

Directly cooling

Door panel

Tempered Glass

Door color

Lucid

Door type

Sliding door Swing door

Door frame

Silver Aluminium Alloy

Packing

Plywood case. no need to be fumigated.
1.Polyurethane With overall polyurethane foam,satisfactory insulation property,Good preservation effect,energy saving;
2.Well-known compressor, low vibration/low noise,smooth running, energy efficiency, Effectively extend the life time.
3.With luminescence technology LED lighting design, Low heat, do not affect the cabinet refrigeration temperature, environmental protection, energy saving.
4.Transparent glass door design, anti fog and anti frost, clearly seen inside, Display effect is more pronounced, much easier and more convenience for customers to choose.
5.High-quality door gap seal, effective prevent air leakage. Shelf height and angle can be adjusted, To meet the individual needs of users.
6.Cooler compact, smooth lines, luxury overall.
7.Fan cooling/ Large evaporation area, fast cooling, showing the effect of strong preservation.
8.Mechanical control cabinet temperature, Adjusted easily.
9.Two glass doors design, effectively anti fog.
10.The Coolers and Freezers are the smartest and easiest ways to preserve and display your products at the same time. The illuminated canopy can be customised to suit your branding needs. While display increases product visibility, visibility increases sales and profit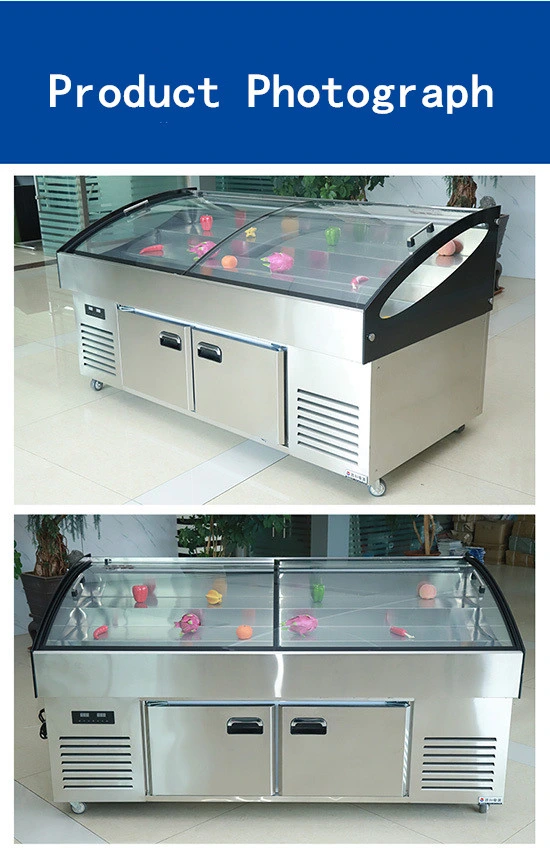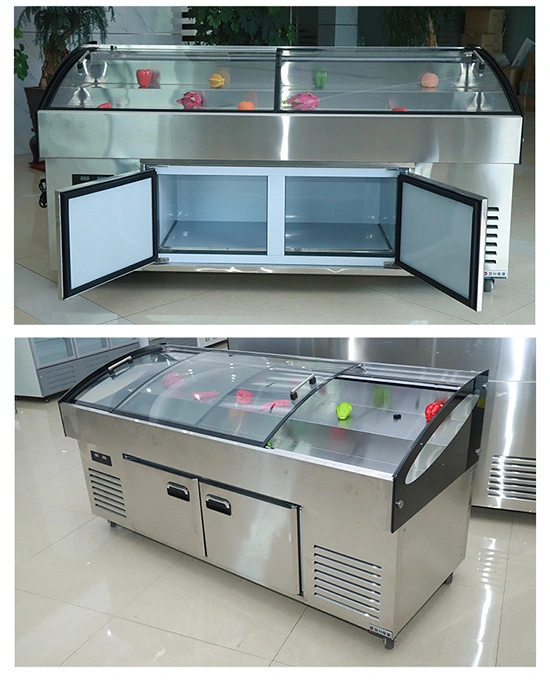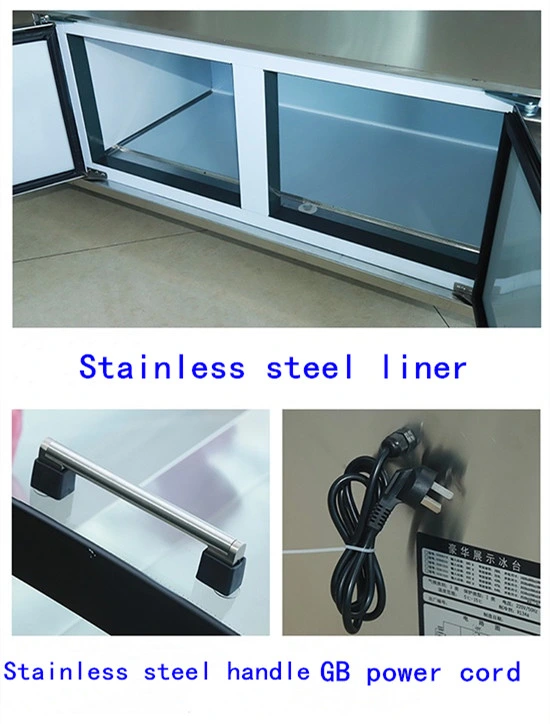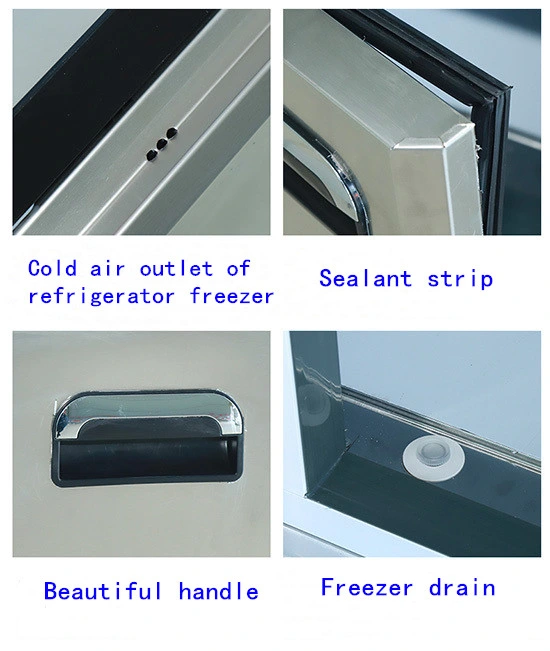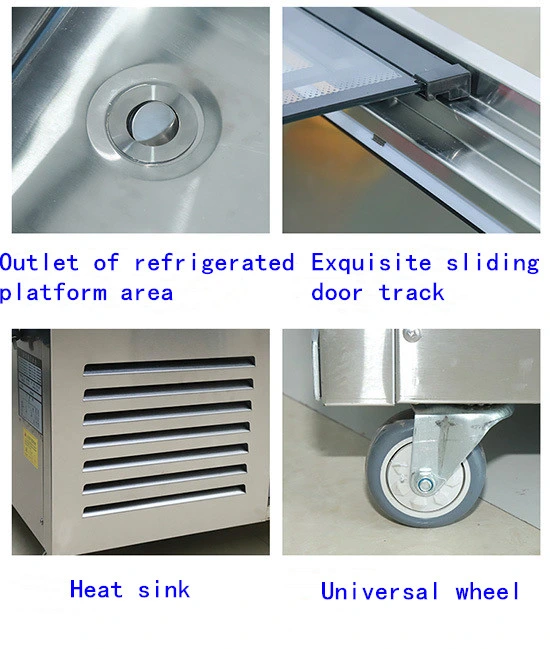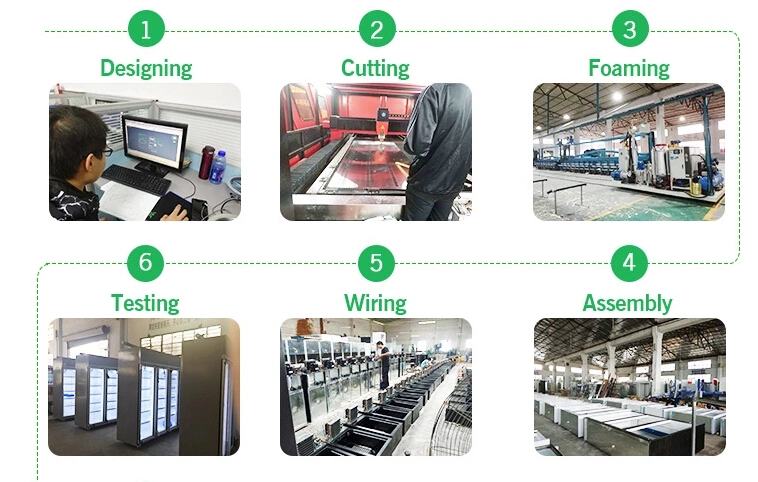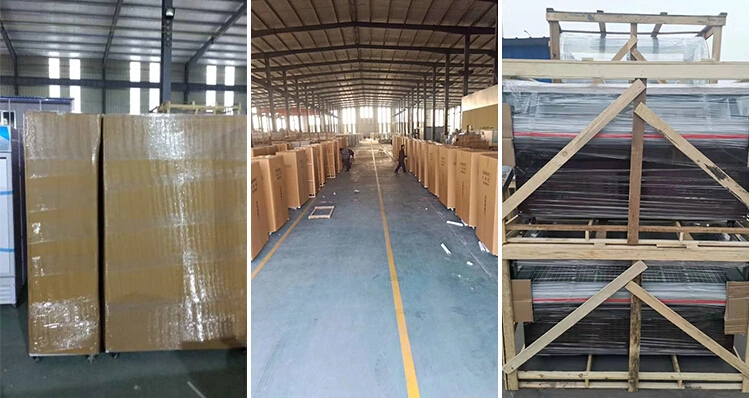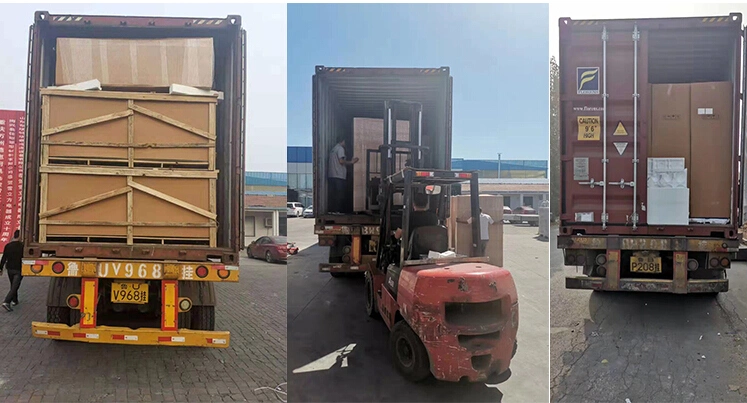 Our Company