Freezer Display For Ice Cream / Mini Ice Cream Display Freezer
1.
Machine Introduction
The machine is an ice-making machine that produces small chips or flakes of hardened ice. It widely used chain supermarket, bars and hotels, aquatic and meat processing factory, poultry slaughtering and leather-production, chemical dyeing, mining, concrete cooling, ocean-going fishing, artificial skiing, etc.
2.
Technical parameters
Model

HT-ZS12

HT-ZS15

HT-ZS18

Voltage

220V/50HZ




110V/60HZ

220V/50HZ




110V/60HZ

220V/50HZ




110V/60HZ

Power

800w

900w

1100w

Dimension

1200*1130*1310mm

1530*1130*1310mm

1860*1130*1310mm

Weight

250KG

300KG

350KG

Refrigerant

R404a

R404a

R404a

Capacity

12Tank

16Tank

20Tank
3.Product Pictures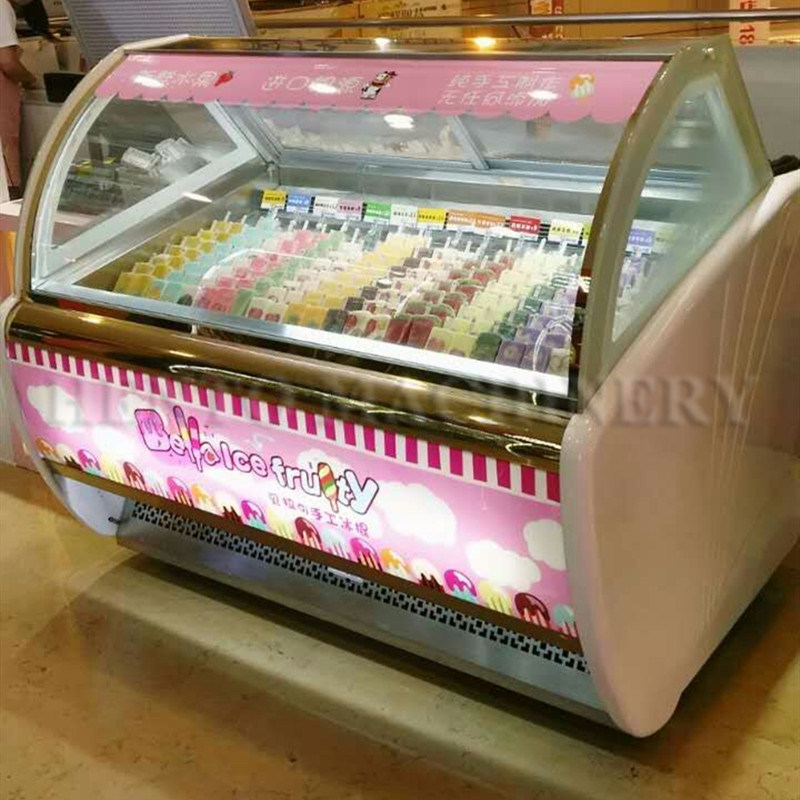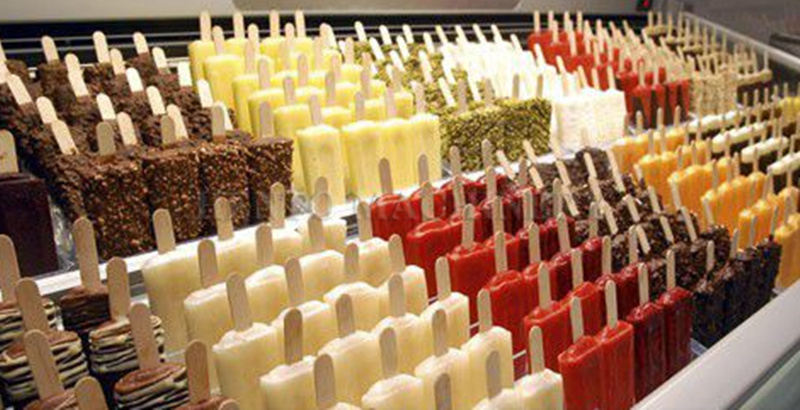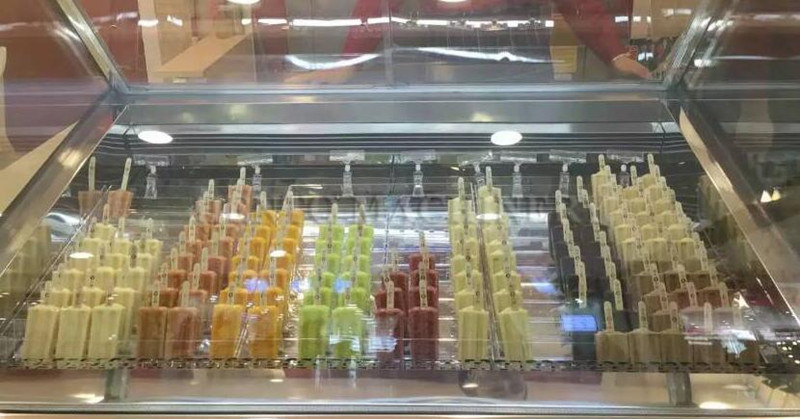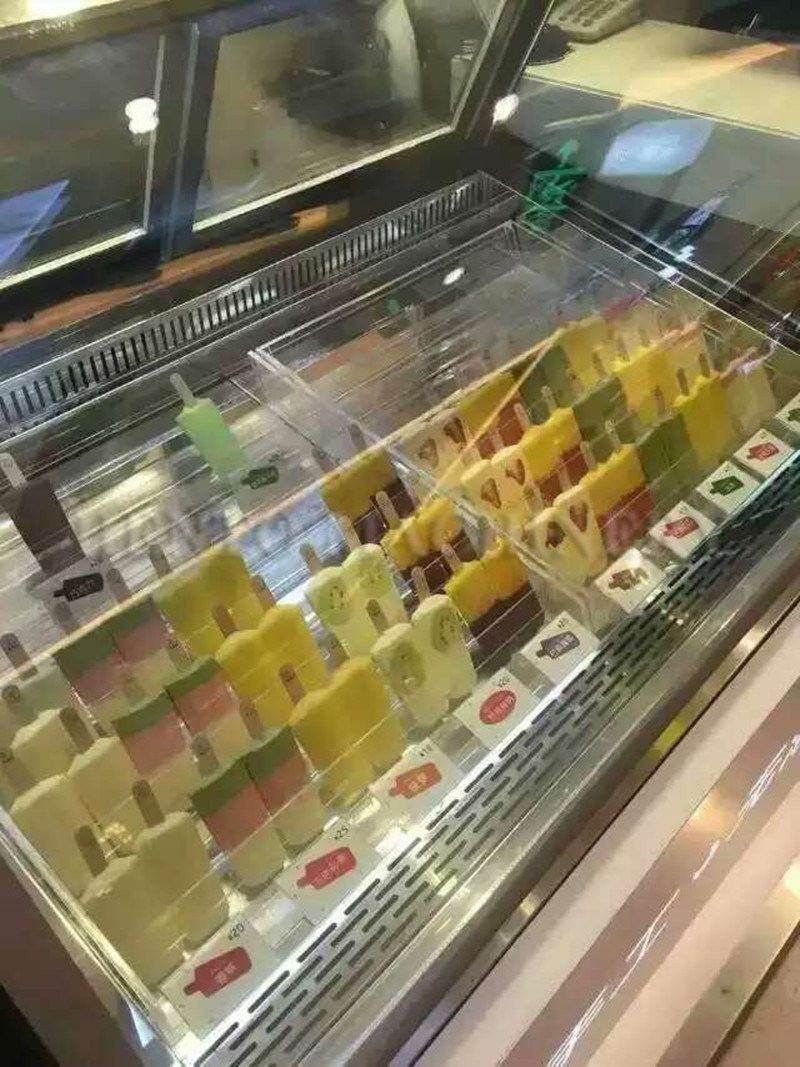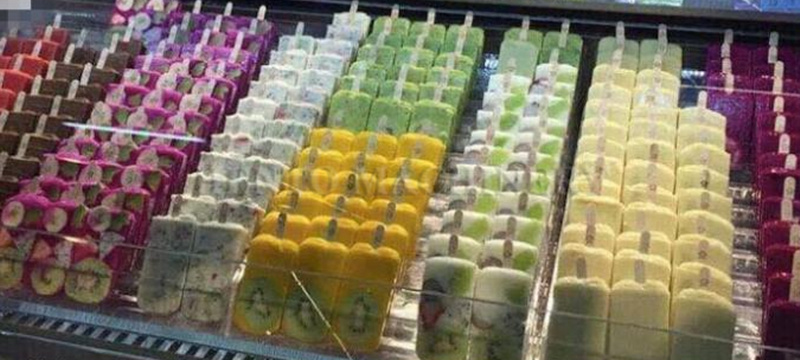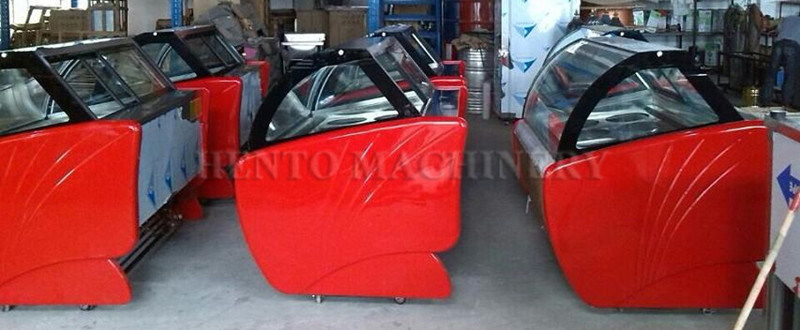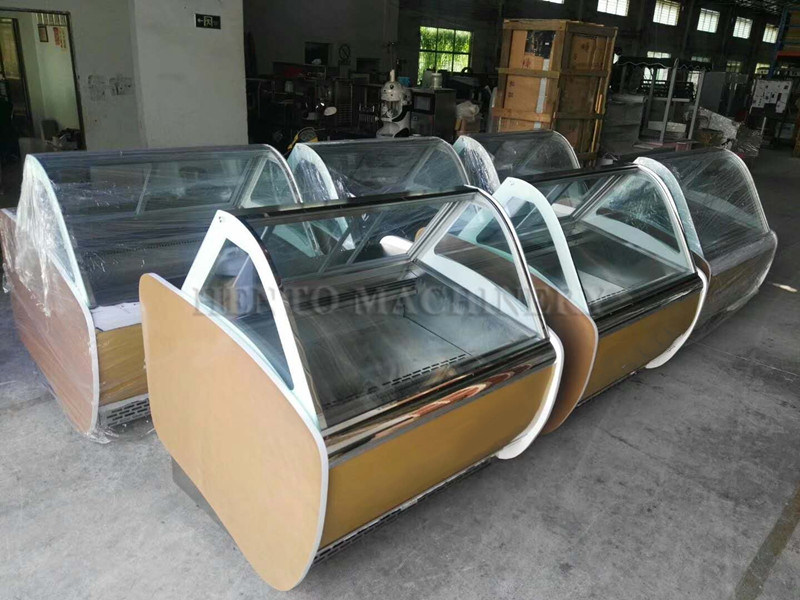 4.Company Certification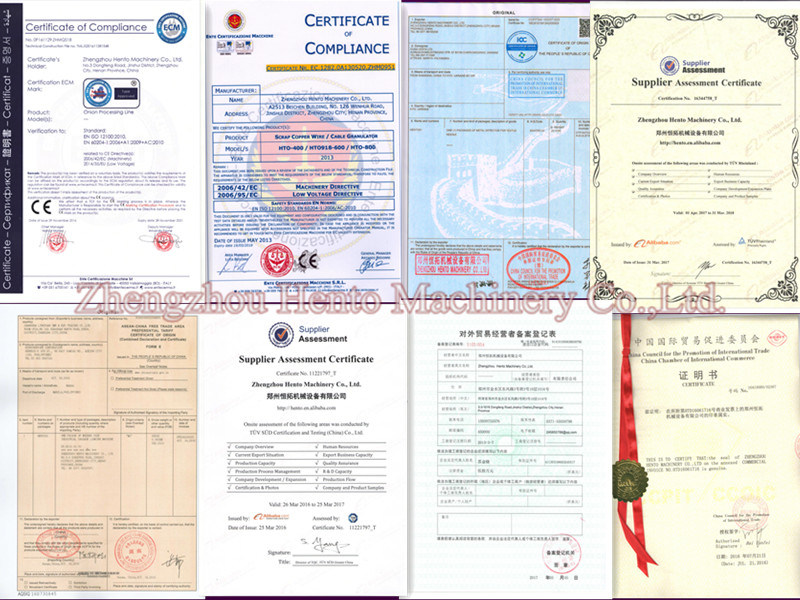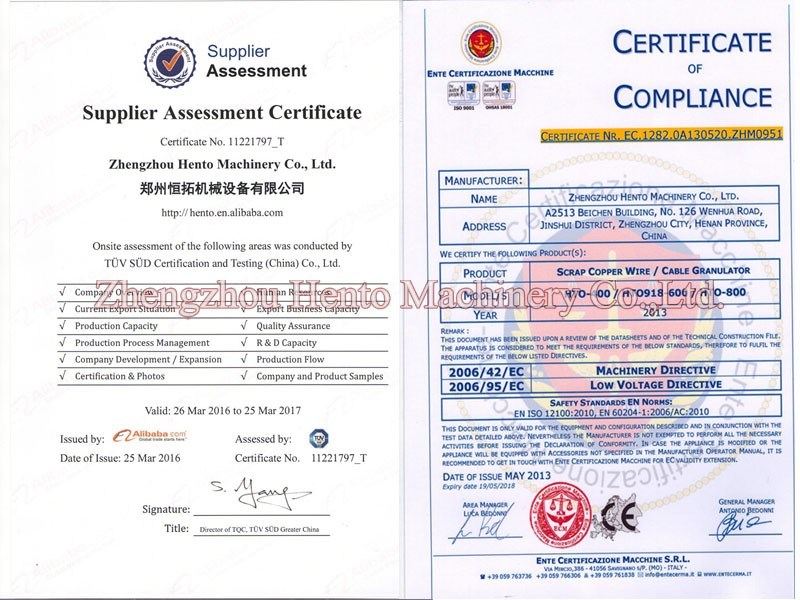 5.Our Customers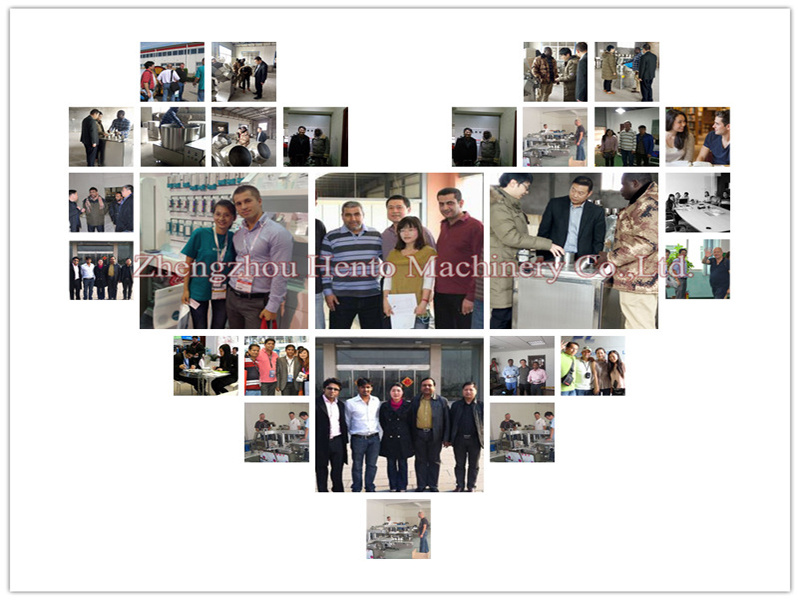 6.Contact Us